Pink Kiss Publishing Company Author Ebony Nicole

Author of "Let God Forgive Him."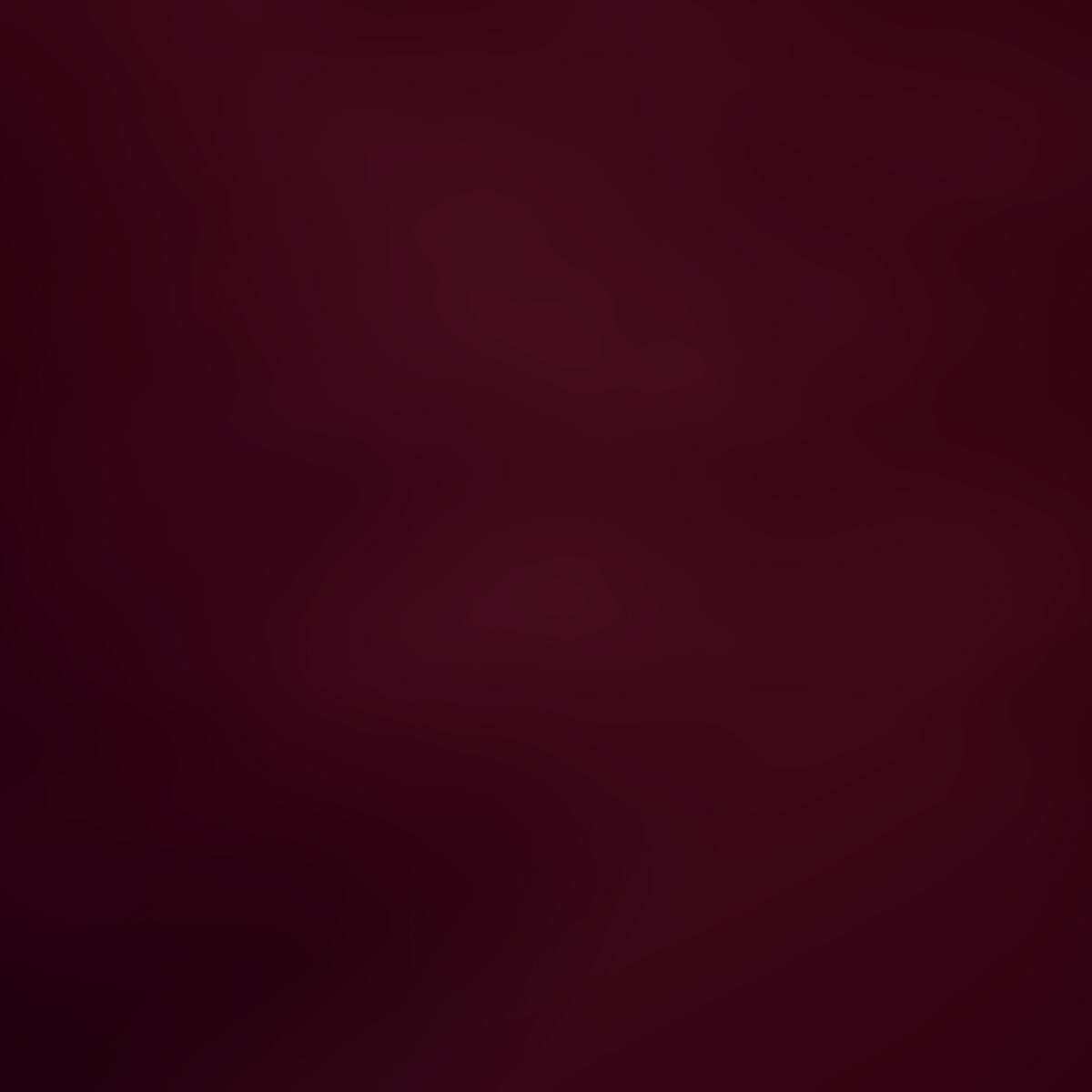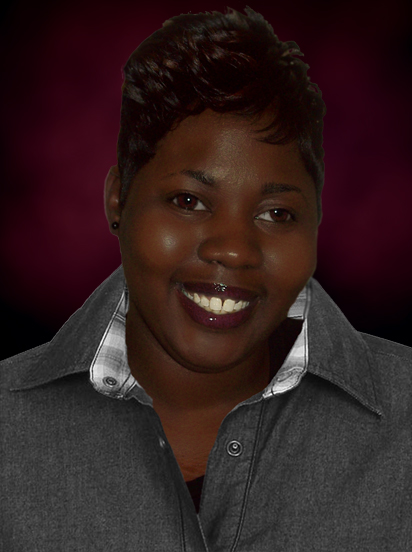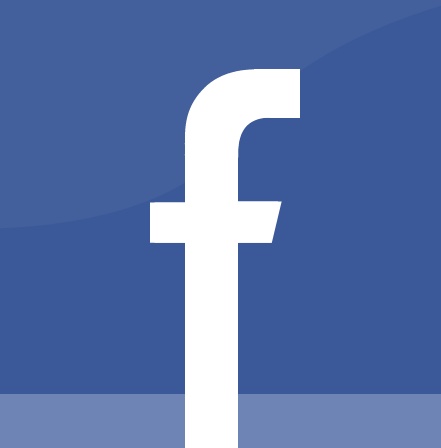 Ebony Nicole is twenty-seven years old and resides in College Park, Georgia with her loving girlfriend of ten years and their two sons. She has always had the inspiration to write, starting out with poetry, just writing whatever came to her mind.

Later, when she decided to write a book, she stepped out and wrote "Let God Forgive Him". Having a creative mind and wanting to pursue her dreams, she is proud of her first book and proud to call it "My Creation". This is only the beginning for her be-cause writing has always been her passion, and she wants the world to see inside of "My mind, through My eyes."

"It's not your fault!" Those were the only words Jewels heard after revealing her childhood secret. If it wasn't her fault, then whose fault was it for all the pain she endured? Follow through her life's journey as she brings forth her truth, the same truth that haunted her for years, forcing her to deal with the past she so desperately wanted to leave behind.

"Let God Forgive Him"

Now available from your favorite bookseller!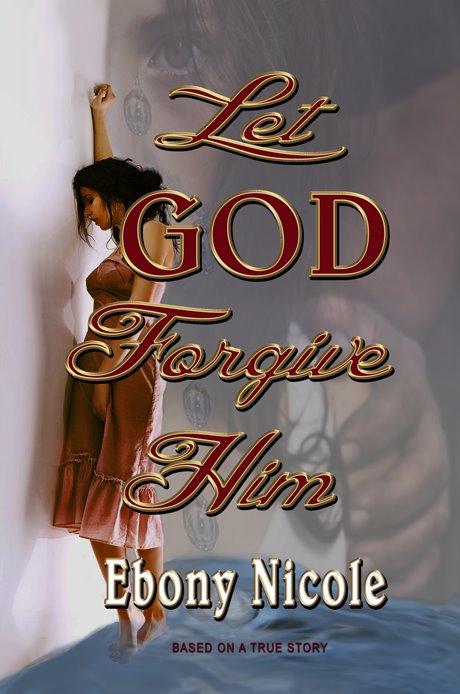 $11.95 US / Free Shipping

Destiny thinks she has it all, at one point in her life she was in control. It wasn't until she stepped outside of her relationship that her life took a dramatic turn! Having a good woman by her side wasn't enough she had to fall into the arms of temptation. Sometimes it's best to keep things simple and sweet but not for Destiny, she wanted more.

Now Available!

$13.95 US / 2.00 Shipping