Pink Kiss Publishing Company Presents ~ Author Tamyara Brown ~ Blue's Treasure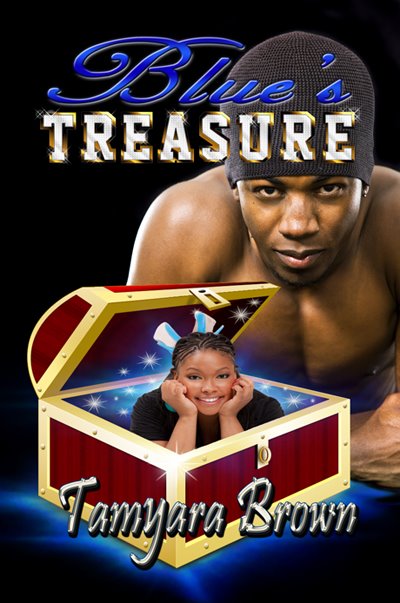 What would you do if the woman you have loved since you were fifteen years old disappears out of your life while you are doing a bid with no letters or visit—nothing?

After being locked up for ten years, Harper Blue is finally free and ready to rebuild his life, only to find out that one who vowed to love him for life is married the officer who arrested him.

Treasure has always lived her life to please her parents. She's the perfect daughter and would never do anything to displease them. But her marriage to the man that saved her life is not all it's cracked up to be.

Does true love "really" conquer all or should the past remain just a distant memory?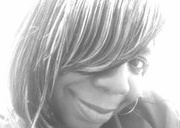 MY JOURNEY, MY STORY

Tamyara admits her journey has not always been easy raising a family of six. She has faced obstacles such as being a survivor of Breast Cancer, Domestic Violence and being homeless. Now taking care of a son who suffers from a rare Kidney disease Focal Segmental Glomersclersois and Nephrotic Syndrome.This never stops her from having tunnel vision and looking for the bright light ahead. She took her pen and began her writing career.

She has a short story and a poem, which has been published in a Domestic Violence Anthology VOICES BEHIND THE TEARS, her Blog Tamluvstowrite A journey of sharing stories of love, life, the good and the bad. Sharing hope and inspiration that life will and can get better. (www.tamluvstowritegroup.net)was also featured as Blog of the Month in Writer's POV Magazine. American Cancer Society Anthology "Live Life: The Daydreamer's Journal" and her two poems are being published in the anthology, Homeless Cry. She is most proud of her accomplishment in releasing her novels, Blue's Treasure and Fat Girl Vigilante, with Pink Kiss Publishing Company.