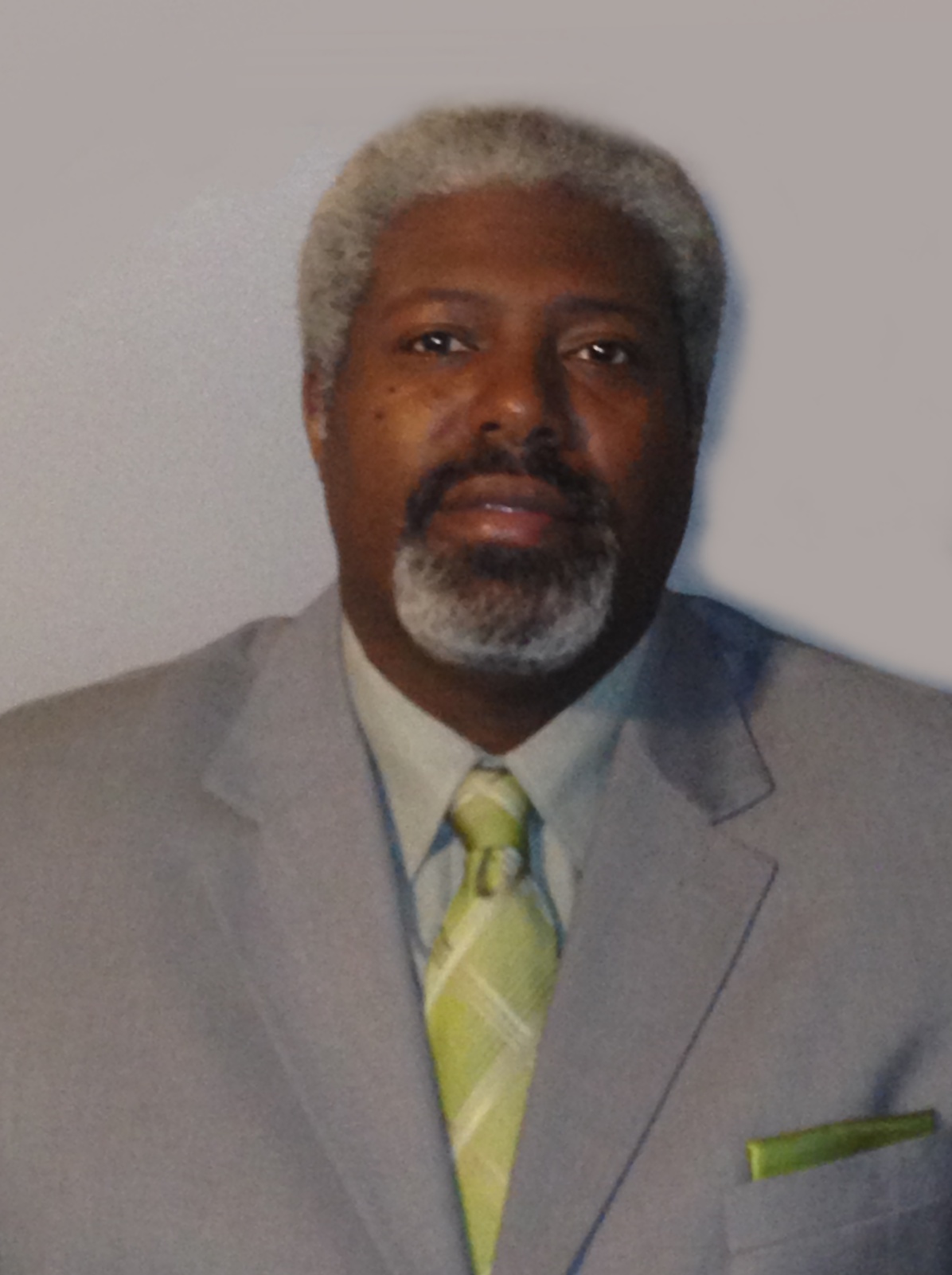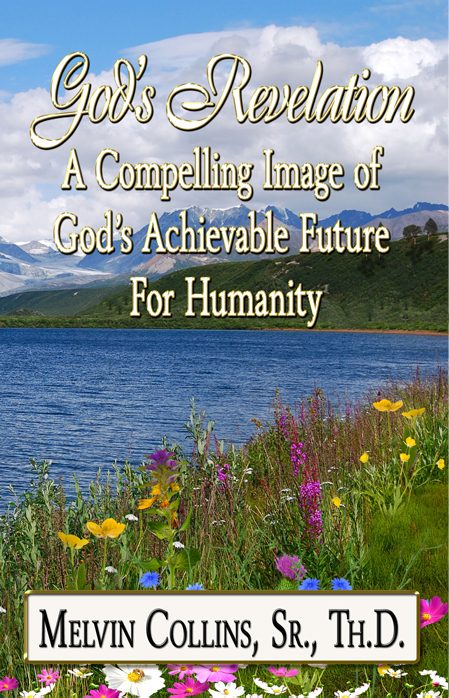 In the beginning God created the heavens and the earth with peaceful and harmonious intentions. There was no sin nature but through the disobedience of Adam, sin overshadowed God's creation causing all to be subject to the devastating nature of sin. This book will give a compelling image of reconciliation through the Character of God, the Nature of God, and the Love of God.

Is it reasonable to imagine that the Revelation of God is how incorruption takes on corruption for the divine purpose of delivering those who are corrupt; therefore, manifesting incorruption through by faith? 

<><><>

Dr. Melvin Collins, Sr. is the proud Pastor of the St. Matthew Missionary Baptist Church where he serves faithfully. He is married to the lovely Mrs. Sonya Denise Collins. They have four beautiful children: Desaree, Corey, Calabe, and Melvin Jr. He is also the youngest child of Frank and Emma Collins who resides in Terry, MS.

Pastor Collins has been blessed throughout his entire life by almighty God. He lives as an example for Christ and shares the message of Christ with others. He believes in Preaching God's Word, Teaching God's Word, and Reaching out to God's people in an effort to give God the glory. For he knows as Romans 8:28 records, "And we know that in all things God works for the good of those who love him, who have been called according to his purpose."