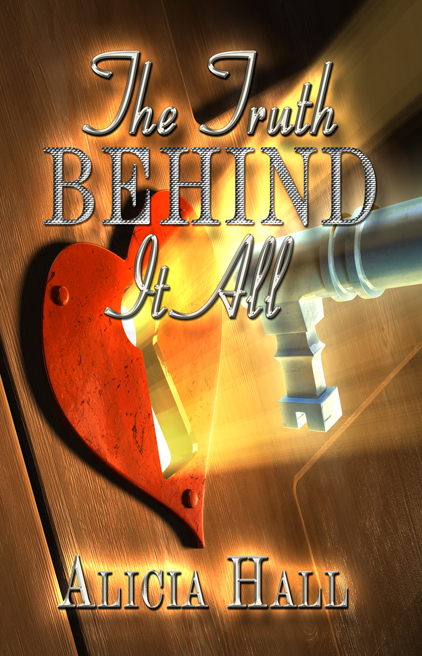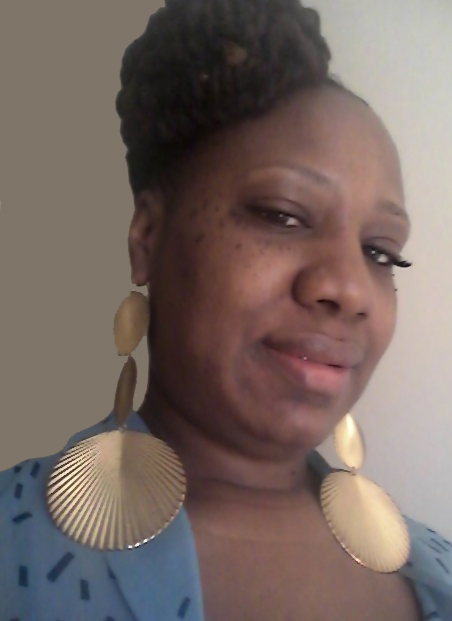 "It took a Richmond County jury less than one hour Wednesday to find an Augusta woman guilty of voluntary manslaughter in the death of her boyfriend last year.

Alicia Michelle Hall, 22, sat next to her attorney, silently sobbing as the clerk read the verdict convicting her of stabbing and killing Christopher Andrews in March 2000." -- The Augusta Chronicle

<><><>

"The Truth Behind It All" is my testimony about my abusive relationship involving my children's father and what led me to serve a prison term. In my book, I share my story because there are many people out there in the world who need help. There are many women in abusive relationships going through what I went through. I hope by sharing my story, I might prevent someone else from making the mistakes that I made. So much can change in the course of 48 hours, and it only takes one incident to send your life on a totally different path.

<><><>

Alicia M. Hall is a gifted outgoing single mother of five children. Alicia was born and raised in Augusta, Georgia. She currently resides in Norcross, Georgia with her family. Alicia is currently a full-time stay-at-home mom.